Concept development
The basis of an event or longterm project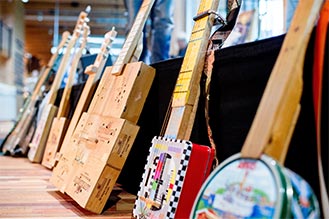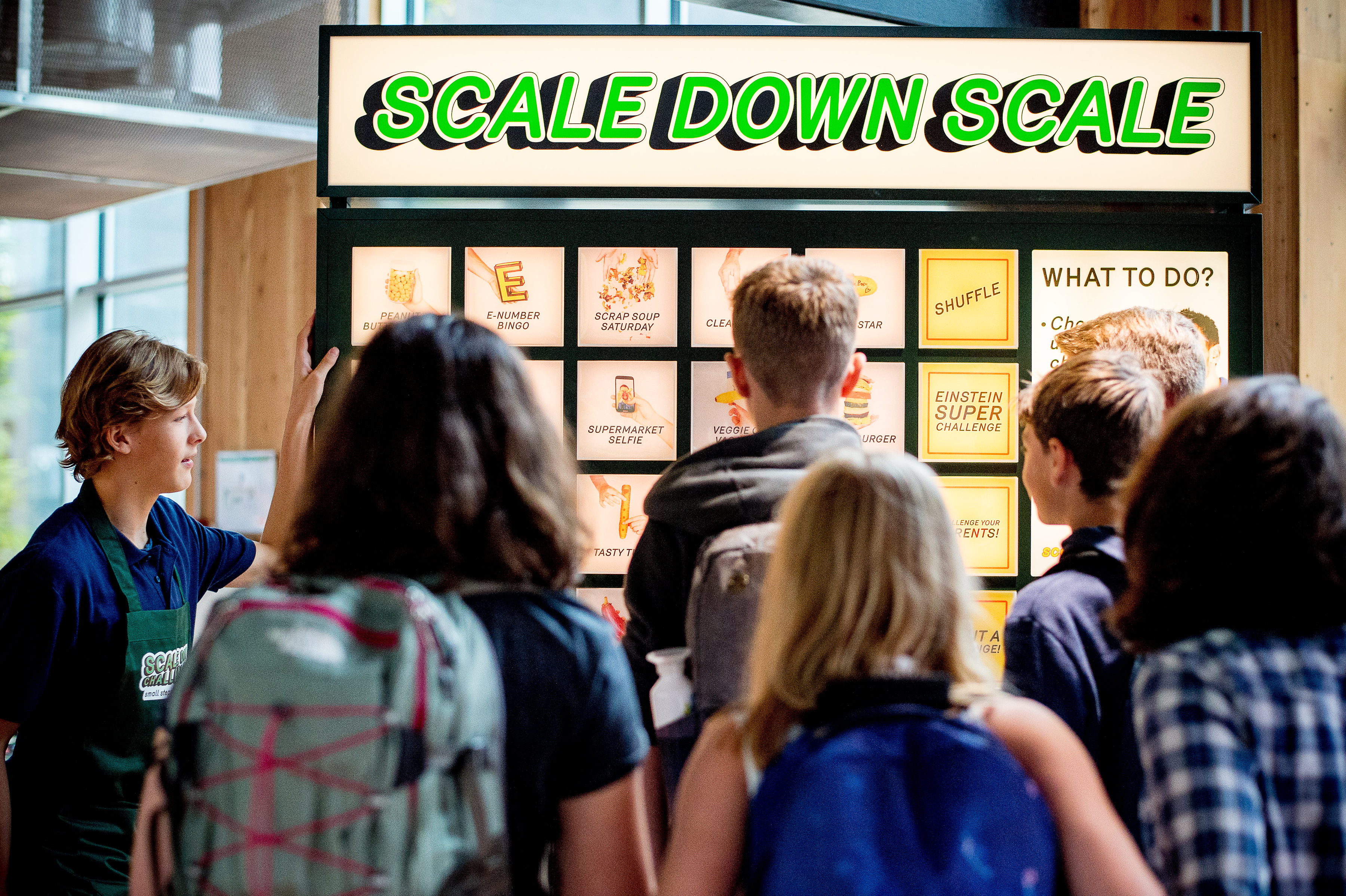 One of the specialities of CAOS is to create a concept that forms the basis of an event or longterm project. A strong concept will ensure your event has a backbone which will guide you in putting an unique meeting together.
Therefore, we enjoy brainstorming with you. Together, we will find new ways to let your message echo in the audiences ears. Questions which help to reach that goal are:
What are we organizing and why?
What is the relevance and for whom?
Who should be interested but doesn't know it yet?
What impression do you want to leave behind?
As outsiders we can look at your organization from a different perspective and see opportunities that you might have missed.
Once the concept is defined, it can be implemented in the way of communication. As well as in the entertainment programme, the catering and venue, the giveaways, etc.

Examples of succesful concept implementations are:
a tailor made game based on the management principles of one of our clients, followed by workshops the following day around those principles
the opening week of the CIRCL pavilion for ABN AMRO with 10 unique programmes showing casing circularity for 10 different audiences all important for ABN AMRO
a lecture about the use of medical scanners for the restauration of old paintings at the Van Gogh Museum for specialists of the European Society of Cardiology