Online Events
Online or hybrid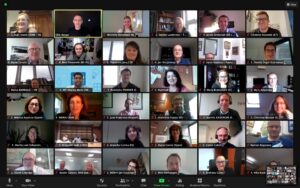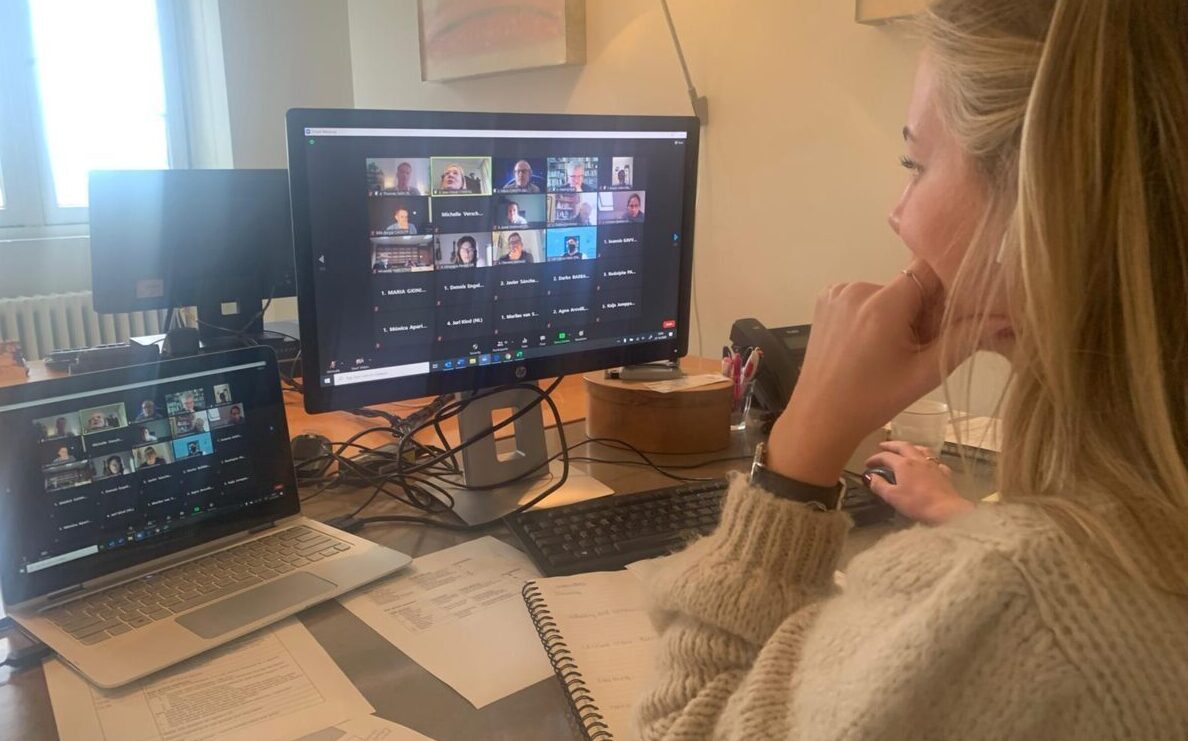 Whether the platform is Zoom, Teams or another one of the many possibilities, we organize your online or hybrid event effortlessly. CAOS is proud to present its first successful online European wide meeting with multiple sessions in different meeting rooms.  For our client we also arranged sub-sessions, where small subgroups came together to discuss expert topics. To lighten up the mood we can also do group pictures as well as a game of roulette as s break.
A good facilitator is essential for a smooth running online experience. Let us help you in to take your online experience to the next level. We will deepen the experience of your participants, we can handle the registrations, prepare an original opening or intermezzo, as well as a good closing ceremony of your online event.
If you are interested in planning and arranging an online meeting with us, please send an e-mail to caos@caos.nl.